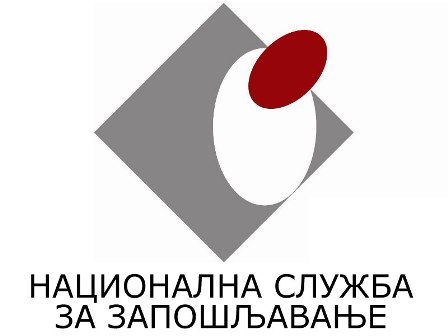 Serbian Employment Agency has recognized the need for hiring more people in film industry due to increasing number of shootings in Serbia. That was the reason why it has included in its training catalog courses for scene, camera and lighting technicians, film accountants and VFX generalists. All these courses are intended to unemployed people, as initial training program for future specialization in the field of VFX production, animation and 3D computer generated images.
Serbia Film Commission, together with Mokra Gora School of Management, Crater VFX Training Center, Crowe RS and rental houses, organizes those courses in order to provide not only trainings, but recommendations for employment, aiming to enlarge number of film crews in Serbia.
Trainings are for free and designed for unemployed people registered in Employment Agency. They will last 3 months, and to attend them you need to apply at your employment advisers in municipal branches of Employment Agency. 
Visit Employment Agency website to find more information about this training program. 
Application deadline and info day when candidates will meet-up is scheduled for October 24th in Belgrade branch of Employment Agency (Gundulićev venac 22-24).
***NEW INFO DAY for training for scene, camera and lighting technicians is scheduled for November 6th, in Belgrade branch (Gundulićev venac 22-24).
List of Employment Agency branches find on link.