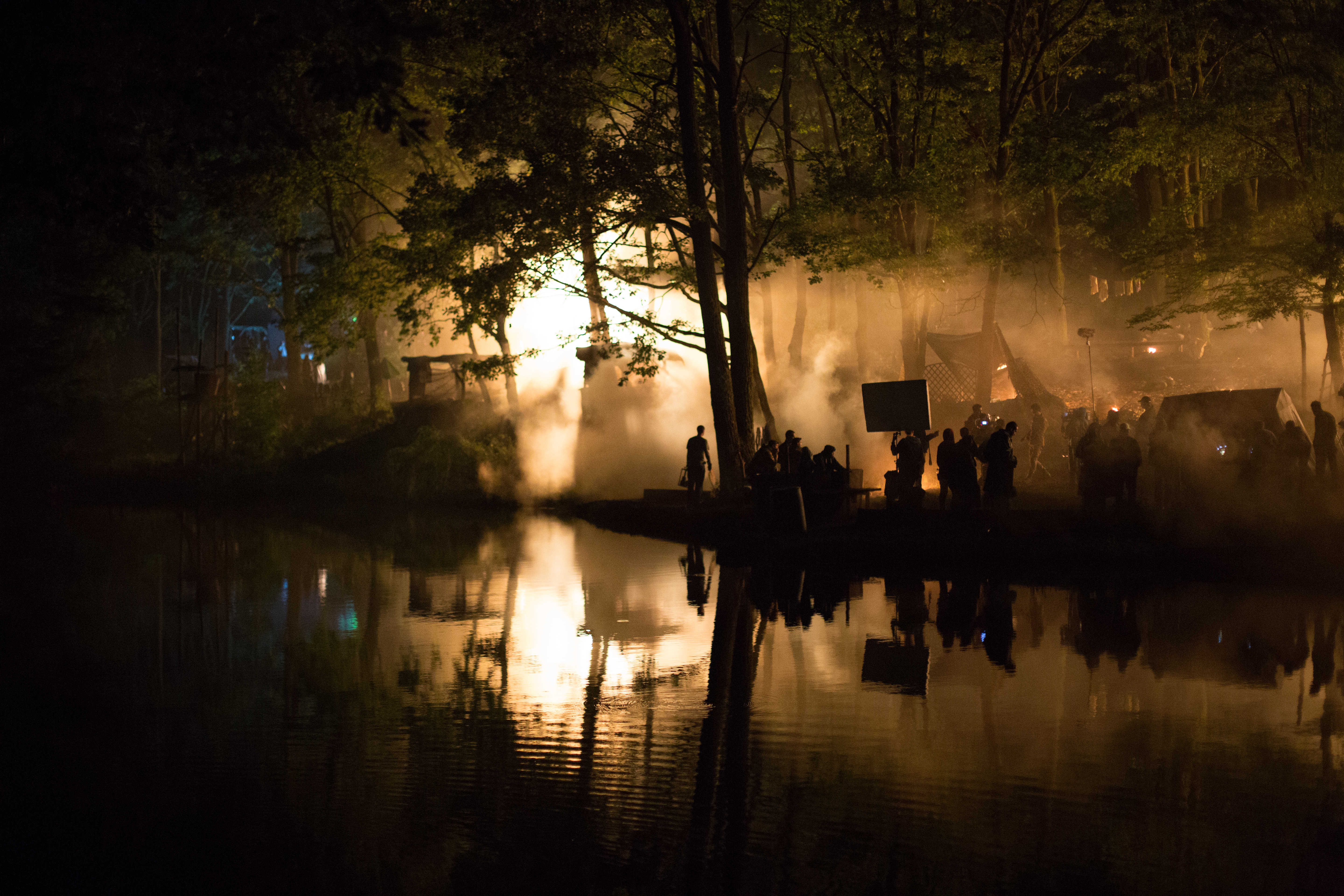 Indian blockbuster "URI: The Surgical Strike" is on the run for smashing the box office in the opening of 2019, having earned $ 15,000,000 in India, in only seven days after the premiere on January 11th, while at the same time ticket sales in cinemas in America, Canada and Australia have reached about $ 2 million. 
This will be one of the most successful projects produced by "RSVP Movies", owned by Ronnie Screwala and shot in partnership with Clockwork Film Production in Serbia, during July and August 2018. Shooting lasted for 41 day, with more than 300 crew members and about 700 extras from every part of Serbia. URI is debut film of talented director Aditya Dhar, who also penned the script inspired by the real military event from September 2016 when the Indian soldiers in the URI base in Kashmir experienced a terrorist attack by Pakistani extremists and had 19 Indian soldiers killed.
Numerous attractive locations throughout the country and most specifically Old Mountain (Stara Planina) deserve the nickname "Serbian Kashmir", since the director, originally born in Kashmir, was quite surprised by the incredible similarity of Serbian, still not so touristy explored mountain, and the famous Indian region. This was the second time Indian film productions used slopes of Old Mountain for Kashmir.
Production of this film demanded enormous effort regarding production design, stunts and SFX. The production designers once again confirmed their talent and professionalism. Sets made throughout Serbia managed to represent URI bases in Kashmir, Myanmar as the backdrop for Pakistani terrorist bases. This would be impossible without great support of local government and institutions to the film crew. Clockwork Film Production owes its greatest gratitude to the Army of Serbia and the Ministry of Defense, which once again demonstrated its expertise and readiness to cooperate with foreign film producers at any time. This is the third foreign film that was filmed at Batajnica military airport, and one of the locations of this film include the military barracks "General Pavle Jurišić Šturm", in Požarevac, where the production team spent 15 days.
The cast, warmly welcomed by critics, lead Vicky Kaushal, Yami Gautam, Kirthi Kulhari, Paresh Rawal and Mohit Raina. While shooting URI, Clockwork Production hosted the most diverse acting and stuntmen crew from Thailand, Indochina, the Netherlands, France, Malaysia, Sri Lanka that made the working experience truly global.