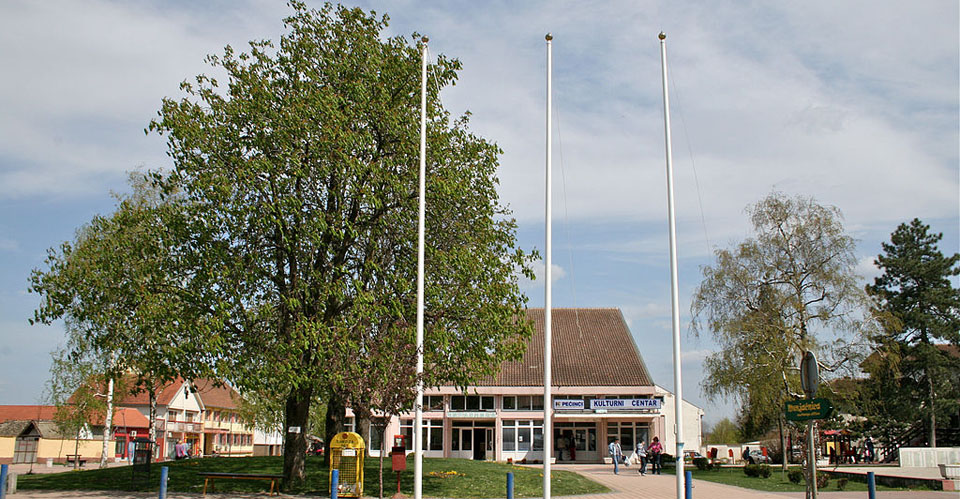 Description
Pećinci Municipality is located in Donji Srem which is a flat area. In the East Pećinci Municipality borders Belgrade area, in the North-East Stara Pazova Municipality, in the North and West Ruma Municipality, and its Eastern border is the River Sava.
For Vojvodina circumstances, the area covered by the Municipality is of average size, 483.65 km²  with the population of  21,506. The Municipality was established in 1960 from the peripheral parts of former districts of Ruma, Stara Pazova, and Zemun.
Pećinci Municipality spreads in the South-East part of Srem, on a fertile loess terrace. The natural border of the Municipality in the South, in the length of 38 km, is the River Sava with the largest meander in Serbia (Kupinski kut). A large area of its territory is fertile arable land and the Southern part of the Municipality is covered in huge forests which encircle and intersect Obedska bara Special Nature Reserve. Obedska bara is one of rare conserved wetland areas with the specifies such as the authentic medley of backwaters, meres, pits, swamp vegetation, wet pastures, hundred years old mixed Pedunculate oak forests, wading bird colonies, and other natural rarities.
The sights of tourist or geographic interest in the territory of the Municipality:
The River Sava
Obedska bara (with Vok and Revenica canls and a hundred years old Pedunculate oak forest that is the best of its kind in Europe)
Serbian Bread Museum – Jeremija (Pećinci)
Ethnic heritage house in Ogar, the oldest house in Srem
The remains of the Medieval city of Kupinik (14th century), the Church of St. Luke – the oldest Christian Orthodox church in Vojvodina (15th century), the Venerable Mother Angelina's Church (in the middle of Obedska bara), the ethnic park with 9 houses and courtyards – all of this in Kupinovo.
Dominant architectural style: traditional folk architecture of old buildings and modern rural architecture, typical for Vojvodina villages featuring narrow plots with deeply indrawn houses.
Geographical position
GPS:  44°54′19″N19°57′35″E
Population: 2581
Distance from airport: 15km
Distance from Capital: 30 km
Northern peripheral area of the Municipality is intersected by E-70 Belgrade – Zagreb motorway.
Kupinovo – Belgrade = 40 km.
Access roads: E70 motorway
Film Location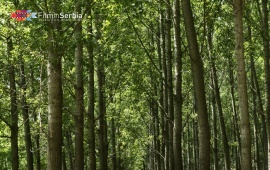 Go to PEĆINCI locations gallery