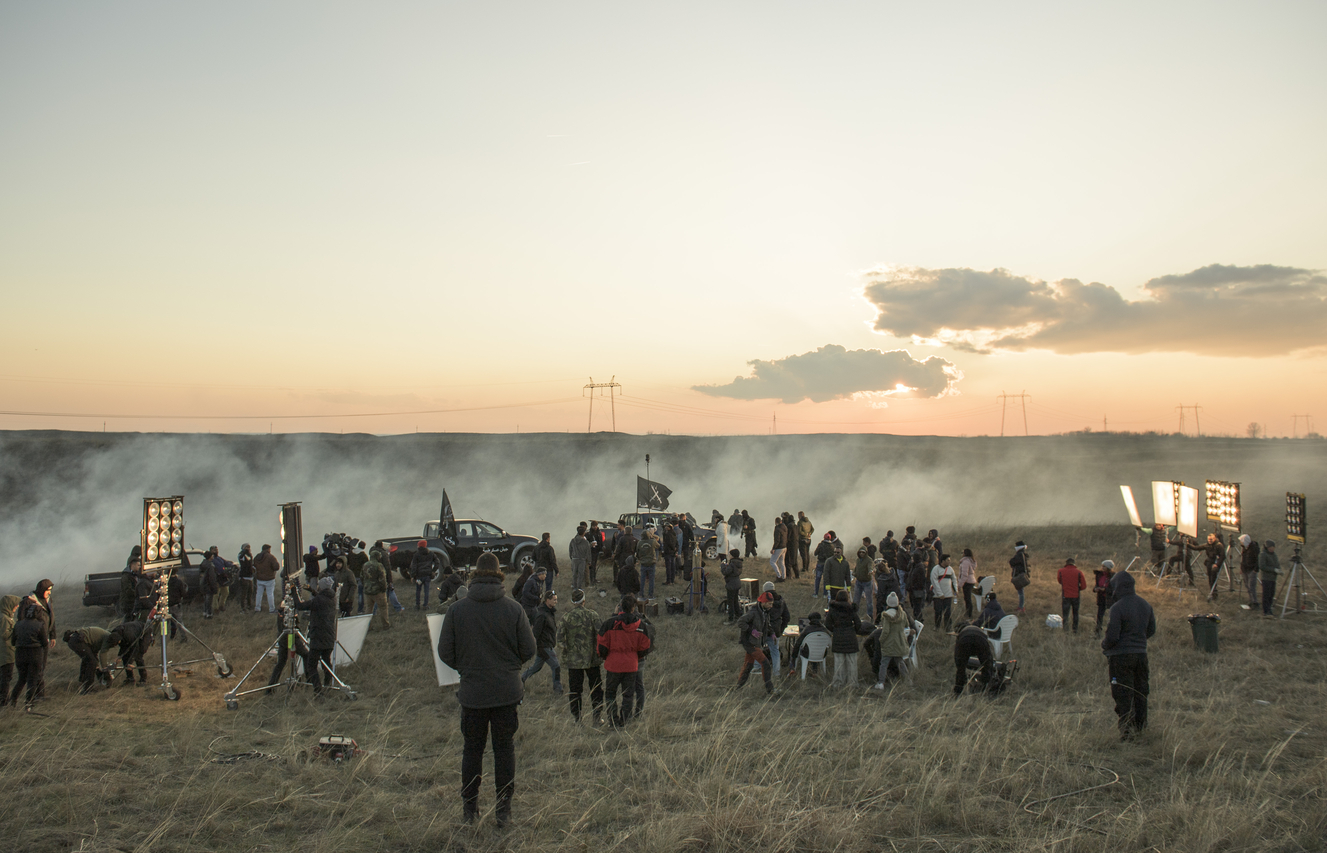 December 23, 2021
After a series of Indian box office hits returning each year to locations in Serbia, Clockwork Film Production has brought one of the most dynamic VOD platforms AltBalaji to shoot two of their  upcoming TV series in Serbia.  
In March, Clockwork Films shot 24 days of "APRAHARN 2″ produced by famous Bollywood producer Tanvir Bookwala and "Ding Entertainment Pvt Ltd". The acclaimed director Santosh Sing, along with very talented DOP Anubhav Bansal and Bollywood stars Arunoday Singh, Sukhmani Sadana, Snehil Mehra supported by more than 250 Serbian film crew members are behind the creation of this very action packed comedy-thriller. The story follows an ex-cop Rudra, being blackmailed by an undercover criminal gang in his high-stake battle for justice. Serbian actors Miona Marković, Jakov Jeftović and Ivan Jeftović made a brief and spicy appearance, trained for stunt scenes by the European stunt champions Serbian Stuntman Agency Team. "Apharan 2″ used the backdrop of Belgrade city center, Smederevo fortress, KPGT, the Museum of Aeronautics among other popular locations.
The producers came back in early October to start the pre-production of series "COLD MESS". The executive producer of Cold mess, Ekta Kapoor, managing director and creative head of Balaji Telefilms Limited, visited the shoot. This very millennials-oriented series follows the intimacy and nature of today's relationships between 2 young characters, Karan and Liz, with often comic misunderstandings. Directed by Prashant Bhagia the series features Barun Sobti and Ridhi Dogra, while Serbian cast included Srdjan Karanović, Djordje Kadijević, Tara Milutinović. Very talented Vladimir Ilic was the DOP on this project shot in Serbia during three weeks on locations  of Royal Palace, Madlenianum Opera and Theatre, Karadjordjeva street, emblematic Geca Kon bookstore in central pedestrian zone of Knez Mihailova street, and many other private properties.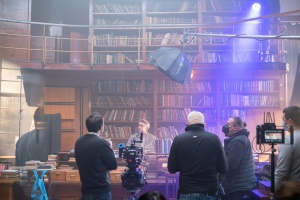 Both projects have been supported by the Serbian Government in Incentive program, Ministry of Culture and Belgrade City authorities, JKP Smedervska Tvrdjava and many other institutions who reconfirmed Serbian film friendly and pro-active approach.
Apart from the two TV series Clockwork serviced a documentary How I Got Here for Discovery Channel Canada and large web commercial, engaging more than 800 Serbian film crew members, actors and extras to work across different projects. Three more action features are in pre-production set to be shot in the first half of 2022.