The Serbia Film Commission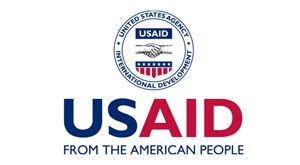 was founded in 2009 and the support from USAID through the Serbia Competitiveness Project (2007-2011) was pivotal in the process. The Project's goal was to promote economic growth by substantially increasing the competitiveness of Serbian SMEs in leading sectors to increase sales, exports, investment and jobs. Based on the findings from a study of 12 sectors in Serbia, the Project identified sectors with the greatest potential to compete in international markets: ICT, tourism, film and production, construction services, auto parts, wood processing and furniture, renewable energy.
In Film and Production sector the Project has developed the "Film in Serbia" promotional campaign and website, facilitated establishment of the Serbia Film Commission focused on bringing foreign productions to the country; and supported Serbian production companies to attend key trade shows and develop their services.